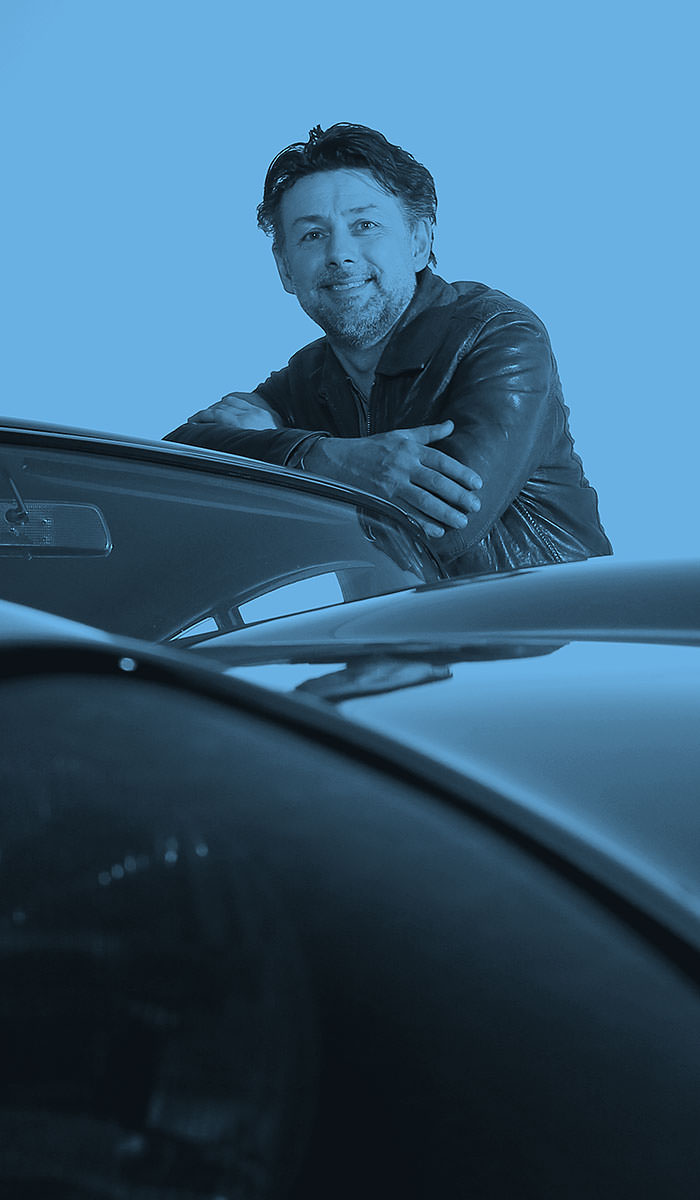 Our ambition : Excellence
Whether we are talking about sports cars, saloons or GT's, the classic cars are part of the world cultural heritage. They embody the spirit and life-style of their époque, marking sometimes the arrival of a new technology or technique.
They all carry a particular history, they symbolize racing victories which made them enter the legend, or are the result of creative and competitive rivalry between manufacturers and their engineers, themselves now part of the legend.
Time has had its effect on the predominantly steel construction and the less than optimal approaches to conservation have resulted in significant damage.
To bring these "monuments" back to life, while respecting their heritage and allowing them to once again face the coming years without a wrinkle, that is our challenge.
We strive to become a reference in our restoration activity.
Going beyond the restoration, we have elaborated a process of manually refabricating the entire vehicle. Each step is well thought out and executed with the objective of obtaining a perfect result.
Retro Roadster has the goal of delivering a perfectly reliable car, ready to take the road in all circumstance and without the fear of a breakdown.
That is the essence of our vocation: to allow you to use your magnificent, unique and legendary car on a daily basis and to offer you the opportunity of trouble-free service.
The RetroRoadster E-Types are restored, improved and optimized in the spirit of the orginal model.
To posses a RetroRoadster E-Type is the assurance of owning a sublime, unique and reliable automobile.
The reference in car restoration
Discover the RetroRoadster universe in video
Optimized, personalized, improved and reliable, your RetroRoadster E-Type is an open travel invitation.
For a weekend, a week or a month, comfortably installed behind the wheel, the open road beckons: A glimpse of the sea after a bend in the road, pine smell that fills the passenger cabin and a discreetly purring engine, all announce a beautiful spring day.
Alone, or as a couple, you will rediscover the pleasure of travelling, admiring the landscapes and taking advantage of the "dolce vita".
Those are the moments we work for in order to offer you the most satisfying E-Type.
Take the scenic side roads and you will rediscover the pleasures of a road trip, where the voyage is more important that the destination.