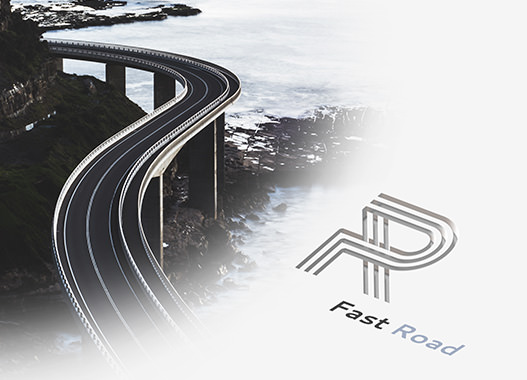 Presentation
As the name implies, a Fast-Road car is intended to be driven fast and in full control. Here the balance between comfort and performance will resolutely favor the latter.
While certainly not a race car, our Fast-Road package has a pronounced sportive character. It will allow you to participate in rallies, track days and generally travel great distances at a performance level well above the original car.
Meant as an addition to the previous two packages, the Fast-Road option, gives birth to a car blending the all-around flexibility of the Heritage Edition and the speed and braking performance of a true sports car.
Included options:
A blueprinted and improved engine with forged pistons and special camshafts
Externally adjustable front and rear suspension and dampers
Modified rear suspension arms
Quick-ratio steering rack
Premium large diameter disk brakes and alloy calipers
Braided stainless hoses and performance pads and brake fluid
Bespoke, hand-made tubular stainless exhaust manifold
Bespoke, hand-made big-bore stainless exhaust line
High performance lighting, rain light and fog lamp options
New, hi-spec reinforced engine frames ("Eiffel-towers")
Bespoke 5-speed gearbox conversion
Borrani alloy wire- or bi-metal wheels