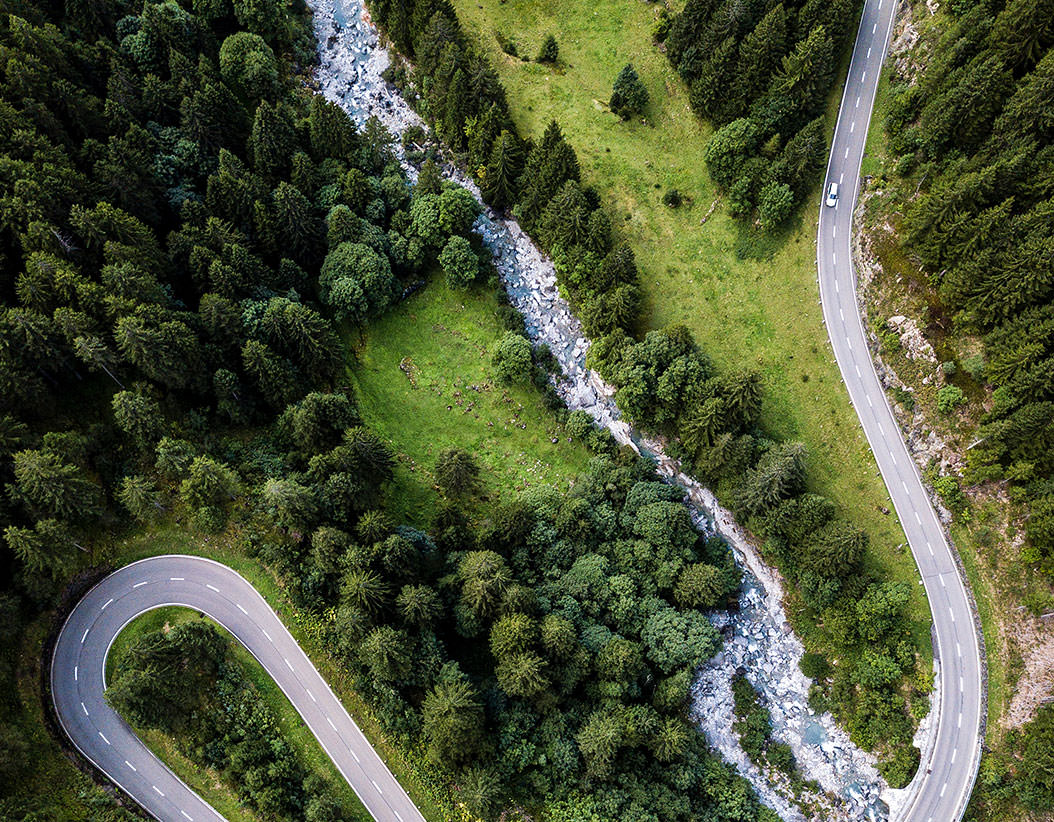 Road testing
Once the car is finished, a break-in period of about 1000 km commences before the car is ready to be handed over to the lucky new owner.
In conclusion, does improving your E-Type detract from its value? On the contrary!
Improvements made judiciously and in good taste, aimed at improving the reliability and the safety of your car will only make your car a better investment!